We create, MANUFACTURE & evolve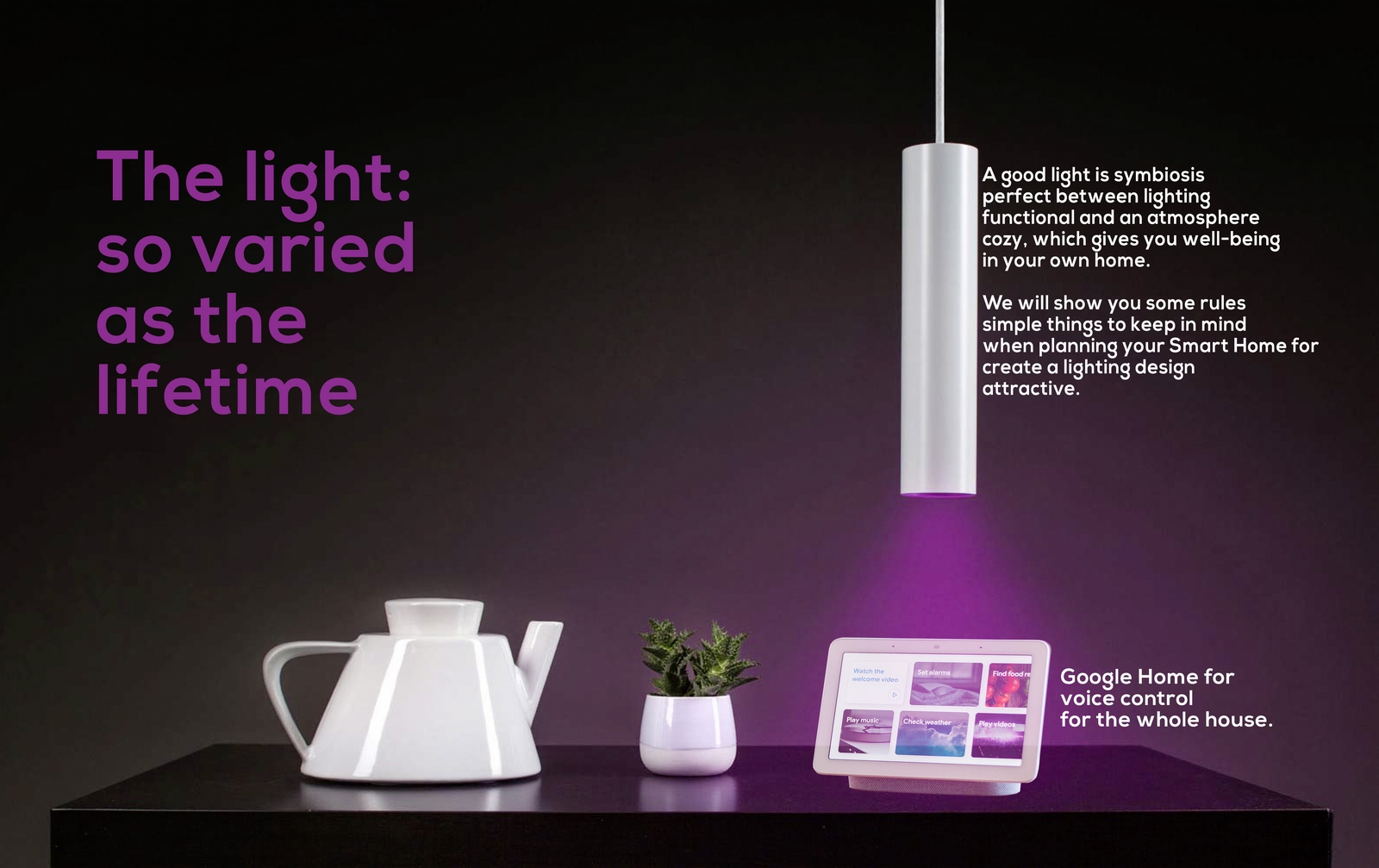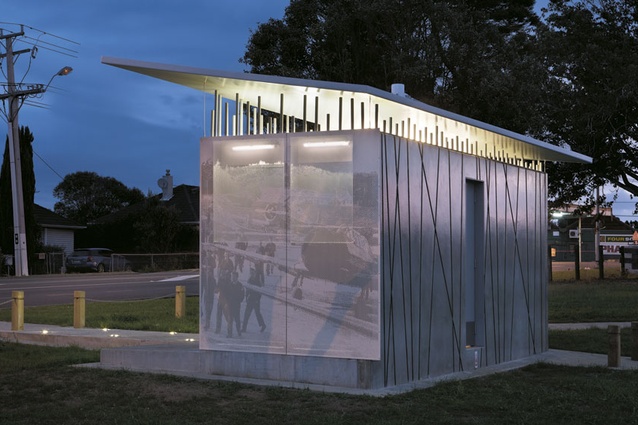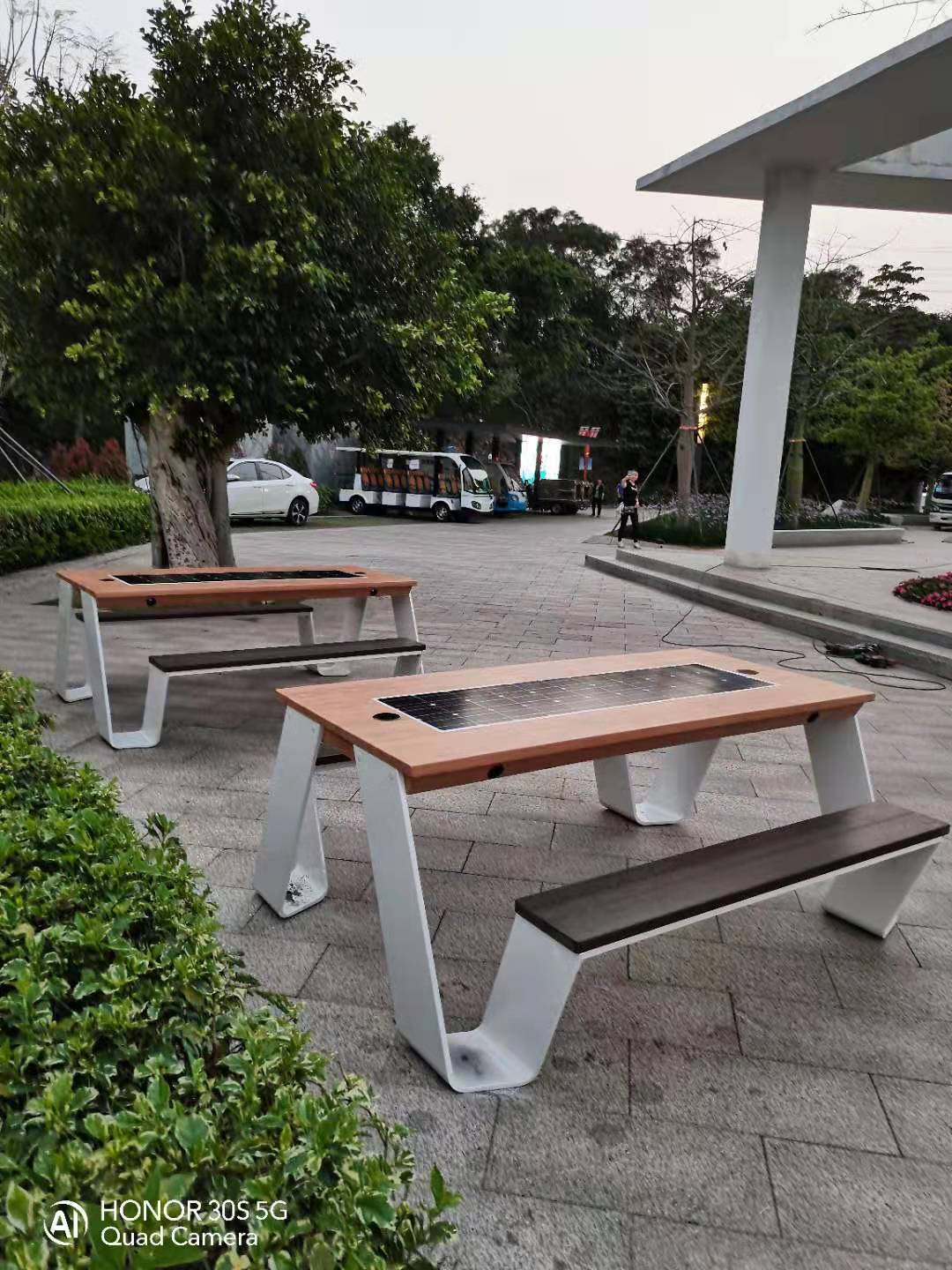 WEIYIN TECH.
Leading and managing Solar Smart sustainable products that generate a positive impact for everyone. Join as Official Distributor to work together for a better future.
Read more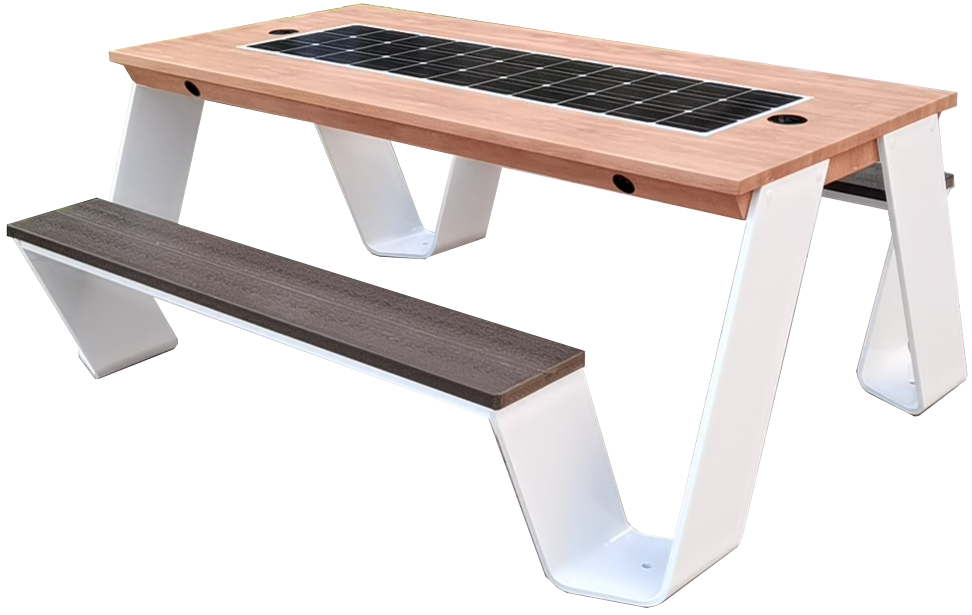 The concept in the new technology is the future.
Simplicity of communication, Individual solutions for customers.
Ours concepts reflect our imagination and common sense.
We provide a wide range of services, Design 3D/AR/VR/CAD...
We create all the ideas, manufacturing our and your products.
We design prototypes, give us your idea and we create it.
learn more
We Don't Make The Future,
We Make The Future B​etter.
Solar Smart Light
Solar Smart Light Shelter Smart Indoor Furniture Solar Smart Playground Build Your Smart Bench Solar Smart Kiosk/Container
Special Products
Solar Smart Advertising
Smart IPAKV 12
Solar Smart Bench
Solar Smart Table Solar Smart Charger Solar Smart Beach Solar Smart Bus Shelter Solar Smart Bike Charger Solar Smart Trash/Bin
Solar Smart Box